Discover more from Counterflows
A newsletter about remote work, digital nomads and borderless living.
Counterflows: Issue #83
A nomadic writer's guide to borderless living.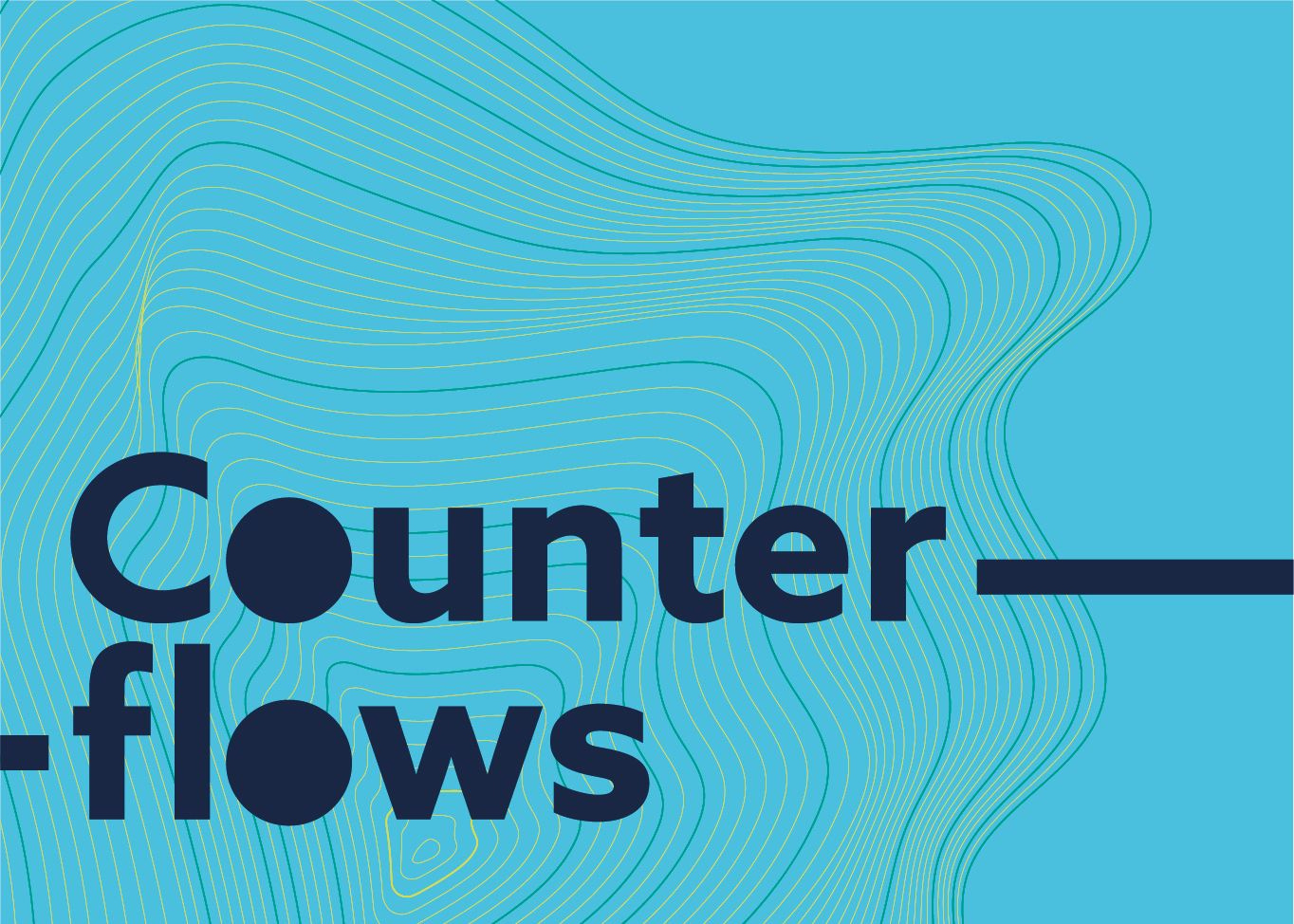 🏝️ DIGITAL NOMADS
Borderless living and work from anywhere.
Italy has plans for a new nomad visa, allowing remote workers to relocate there as long as their jobs are based overseas. The visa is expected to attract thousands of applications in its first year, and Italian politicians say the economic impact and innovation potential makes supporting the program a "no brainer." (via NPR)
If you've been thinking about a nomad move to Portugal, this in-depth guide takes you through the steps of setting up your taxes there, from eligibility to residency to visa fees. This is part of a new blog series to help nomads navigate their tax options in different countries. (via Building Remotely)
---
🌍 GLOBAL MOBILITY
Travel and the free movement of people.
More Chinese citizens want to emigrate because of discontent with Beijing's Covid strategy, but many face hurdles in obtaining passports and paperwork. This story digs into the situation on the ground, revealing how nations can hold their citizens hostage. (via Wall Street Journal)
A new class of crypto investors have bold plans to rebuild society from scratch. But their pet projects risk repeating the region's long history of corporate colonialism. Includes an overview of the Bitcoin City project in El Salvador and the Próspera private city project in Honduras.  (via MIT Tech Review)
---
💻 REMOTE WORK
Tips and insights for the new era of work.
Sondre Rasch interviews Pieter Levels about his immigration-as-a-service project Rebase (offering immigration and tax services for Portugal and Mexico), as well as the future of the nomad movement and the tradeoffs working on indie projects versus VC-funded startups. (via Building Remotely)
With more companies embracing remote work, New York City faces an uncertain future. As knowledge workers relocate to more affordable destinations, how will an urban economy so dependent on commuters and office builders survive?  (via NY Times)
---
💡 IDEAS & CULTURE
Smart thinking for creatives and knowledge workers.
In Norway, "dugnad" is a custom of communal work that dates back centuries. It's become so entrenched in contemporary Norway that people voted it "word of the year" back in 2004. Is this the secret training that gives Norway a competitive edge? (via BBC Worklife)
Until now, we've lacked the language necessary to design our careers in ways that veer from the traditional script. Now, though, a new vocabulary is emerging, and with it, a shift from pursuing a "career path" to creating your "career portfolio." (via Harvard Business Review)
---